About Your Professor | Ashley Baber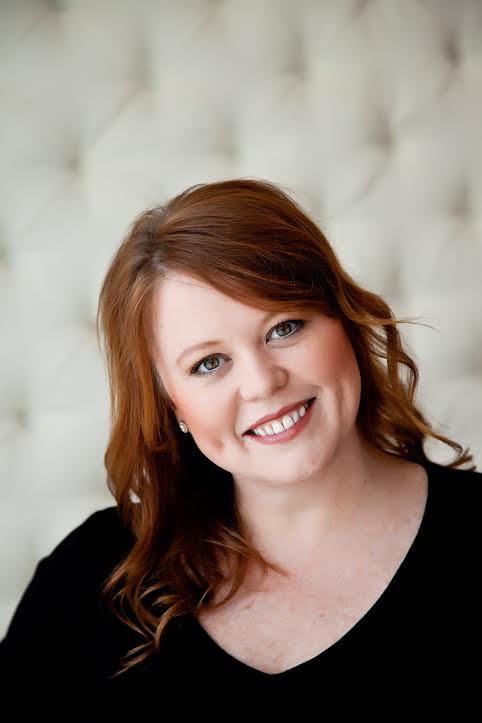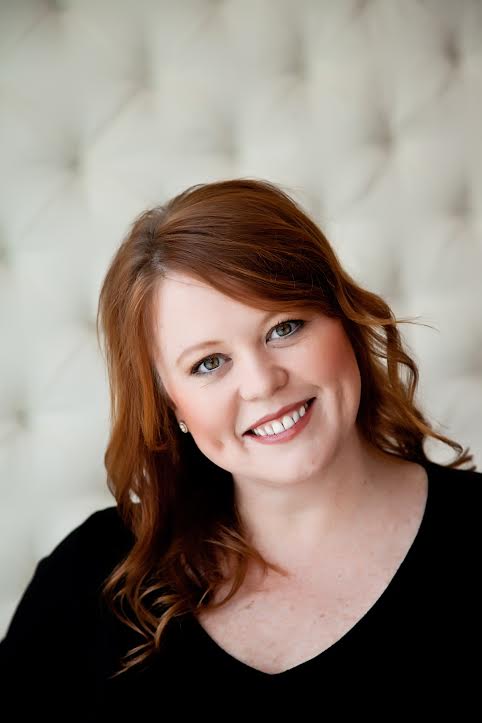 In 2005, Ashley started Ashley Baber Weddings with a passion for creating weddings characterized by a personal approach to aesthetics and design and well as an immense attention to logistics and flow. In the decade since she began her wedding planning business, Ashley has planned hundreds of weddings and opened two additional branches of her company. She is an adjunct professor at the Kennesaw State University Michael A. Leven School of Culinary Sustainability and Hospitality where she teaches a wedding planning course. Ashley's passion and consistent drive have resulted in a multitude of accolades including "Top US Wedding Planner" Martha Stewart Weddings, "Best of Weddings" The Knot, "Editor's Choice" Brides Magazine, "Best Wedding Planners and Designers in the World" Junebug Weddings Blog, "Bride's Choice Award" and "Couple's Choice Award" Wedding Wire.
Join Ashley at the Wedding B School ™ where she will share the knowledge that comes from more than a decade of planning weddings and attending countless conferences to better her business.