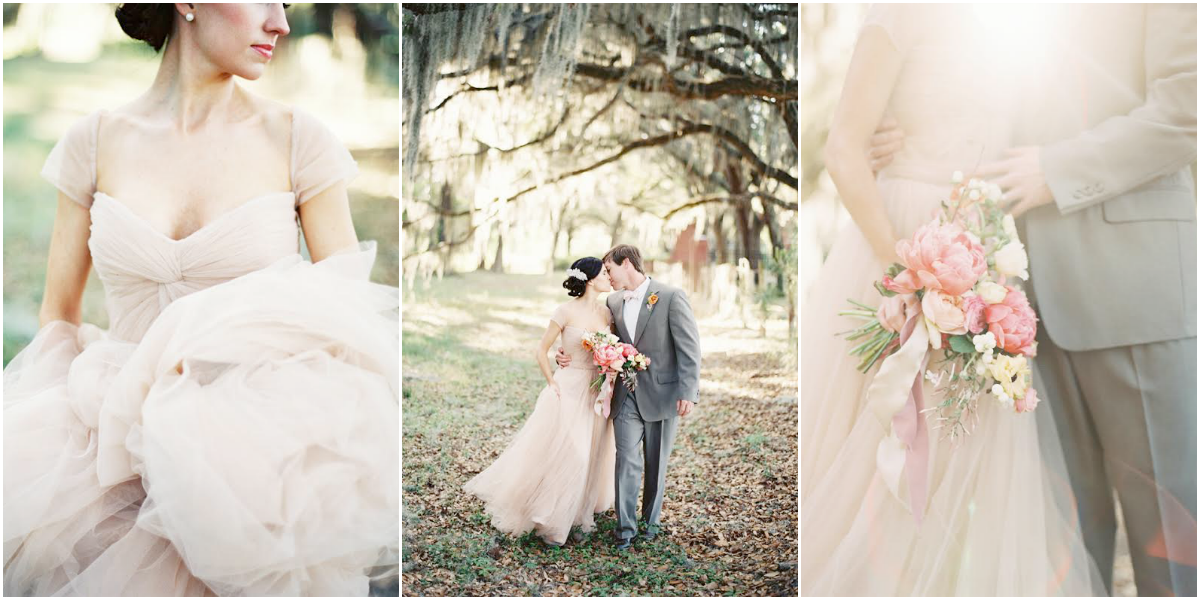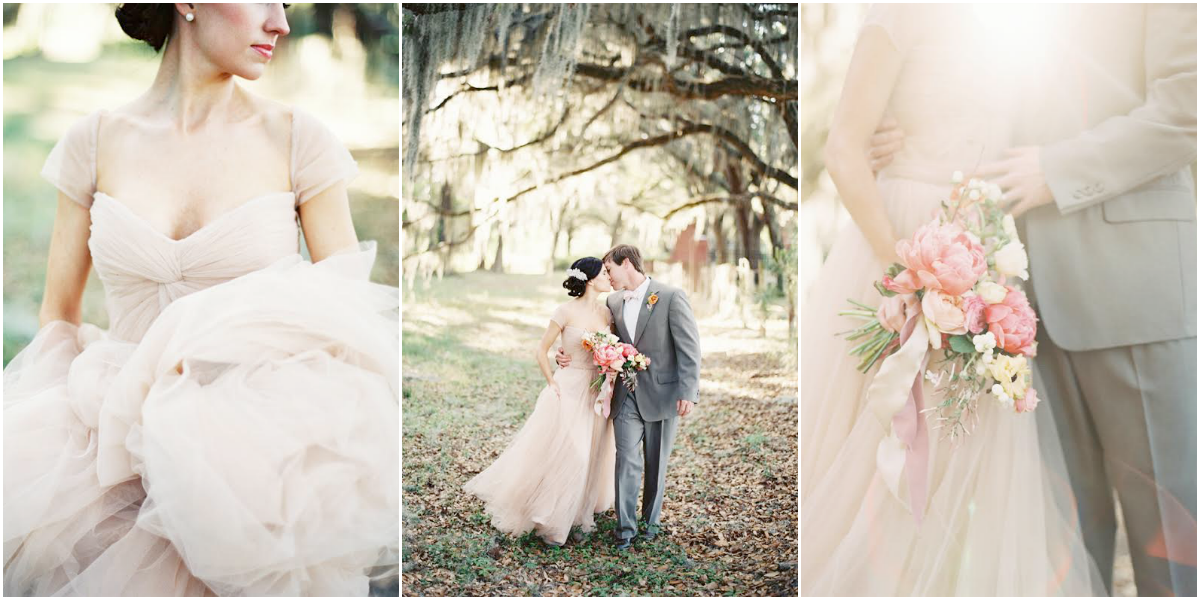 Congratulations on your engagement. Thank you for considering Ashley Baber Weddings to assist you in the wedding planning process. We are an award winning wedding planning firm with offices in Atlanta and Charlottesville. We are honored to have worked along side so many wonderful couples and families planning weddings for over 10 years.
Our philosophy is simple: Create celebrations reflective of our couples that focus on meaningful and memorable details. Our extensive knowledge of logistics and exemplary execution skills are a crucial part of bringing this philosophy to life at every event we produce.
We look forward to the opportunity to meet with you soon for a complimentary consultation. Please don't hesitate to reach out if you have any questions for us!
Photography by: Adam Barnes Fine Art Photography